We support children's orphanages with the basics- food, shelter, and education. Besides monthly funding, we provide capacity training to put them on a path toward self- reliance. Over time, they develop the ability fundraise, undertake re-integration, and establish a good network of supporters. This does not mean that they no longer need support, but that they are able to find support on their own as they expand their vision. This is when we graduate them from our monthly funding program to free up funds to support other children's homes needing our support.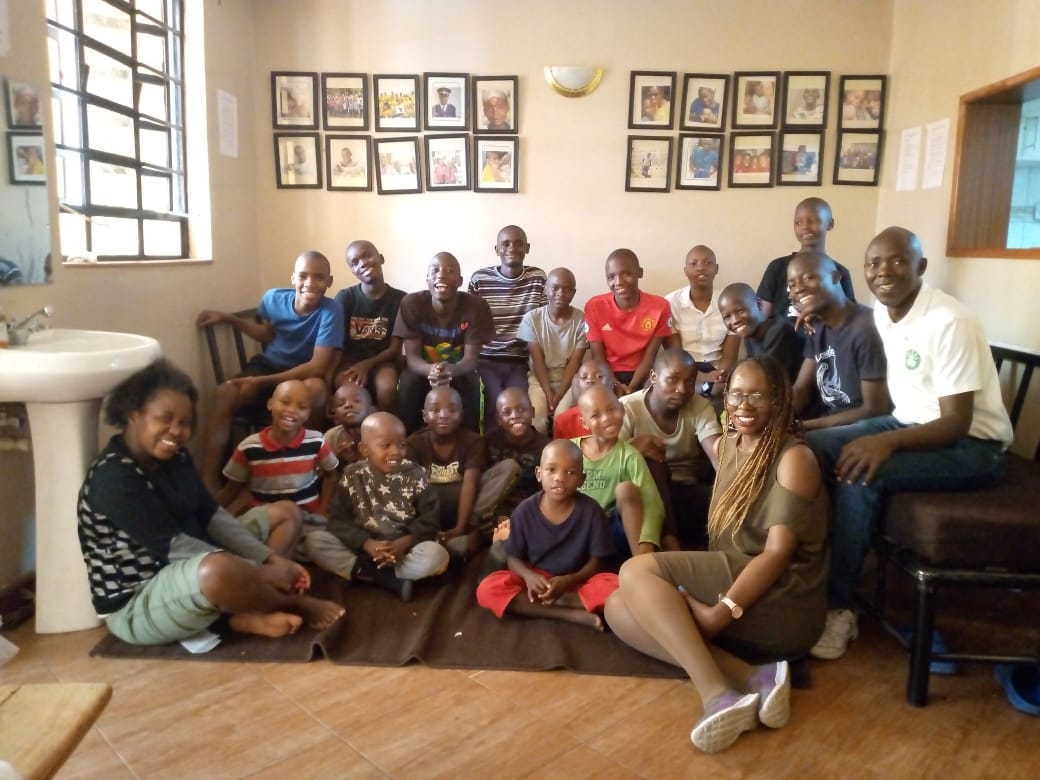 LIFE4KIDS just graduated!!!!
Life4Kids has been supported by Lift the Children for the last 10 years. They have come a long way and shown that they can be depended on to take care of needy, destitute and vulnerable street children.
Today they offer quality care to all the children they rescue from the streets.
Working with us, they have learned and done the basics- With your support they can accomplish so much more…
https://www.life4kidscanada.ca/